Mobile-Friendly Websites
Every day, millions of people use their mobile devices to access web site content. It's your job to provide them with the fastest, easiest access to information regarding your products and services. People are accessing content on the move, and conventional websites typically do not perform well on smaller devices such as mobile phones. People continually struggle to find and navigate websites that are not optimized for their devices.
A mobile-friendly website makes finding and viewing your company's content quick and easy, presenting it in a modified format, often complimented by user-friendly icon links, touch screen functionality, and features such as GPS navigation and one-click calling.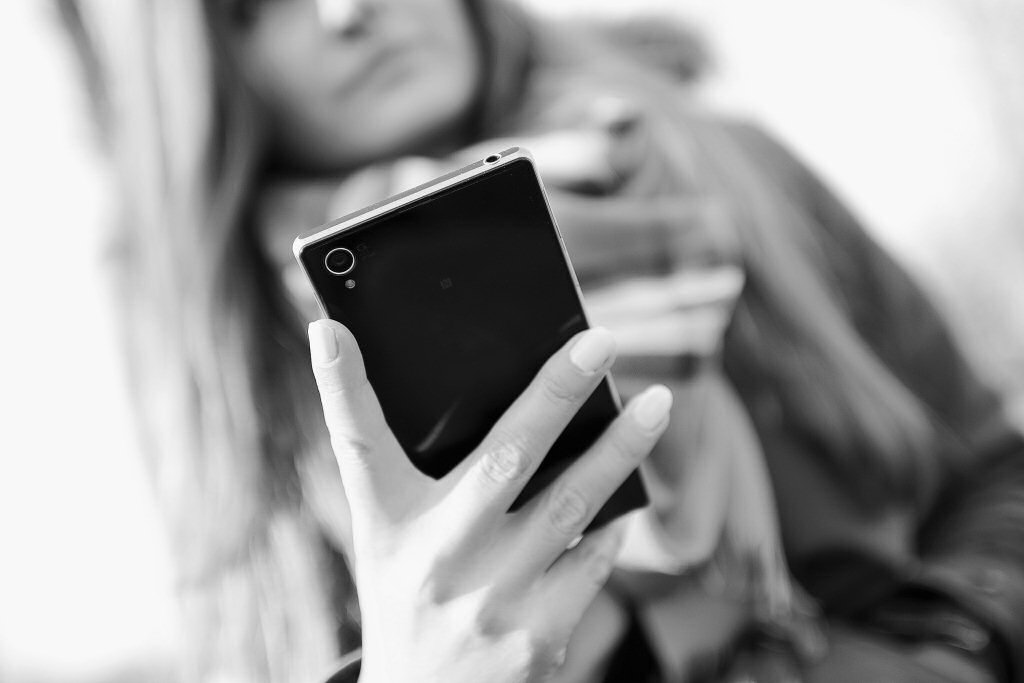 Seeing is Believing
Check your existing website and see how it appears on your mobile device. If your site isn't optimized for mobile devices, you may likely encounter difficulties in reading content. You may even experience difficulty with your site's navigation because of the size restrictions of your mobile-device.